Need Help with Props and Decorations for your Event
What Kind of Props Can We Design?
We have designed a number of props for films, and music videos, Mitzvahs and Corporate Events . Our clients always love the addition of props. Our prop building services are not as easy to book as airbrushing services, but they tend to go hand and hand. I usually give a discount when in combination with another service. We can help you with the prop building design for any theme at your event. Whatever it is that you need help with, we will try and draw up some concepts and create a plan of action to get these props done.
Tee Shirt Printing – Tee shirts Generally cost $6.25 per shirt for a one color Print with everything included. Design is usually $30-$50, and the setup fee is $30 per color per side.
What Kind of Props Should I get?
Our capabilities are not limited to these options, however we find there are similarities with props at events. I find the biggest common prop is a backdrop. I like to custom airbrush a large backdrop because everyone loves pictures these days. When I started everyone had old school phones and you had to hire a photographer. Why do you think they always have a custom backdrop on the red carpet, or at any press conference? Its because there cool, and non expensive for their result. We even have a red carpet and banisters if you are interested.
So next time you want to make a custom party think of us. Whether its a tiki theme, a candy land theme, or a futuristic theme we have got you covered.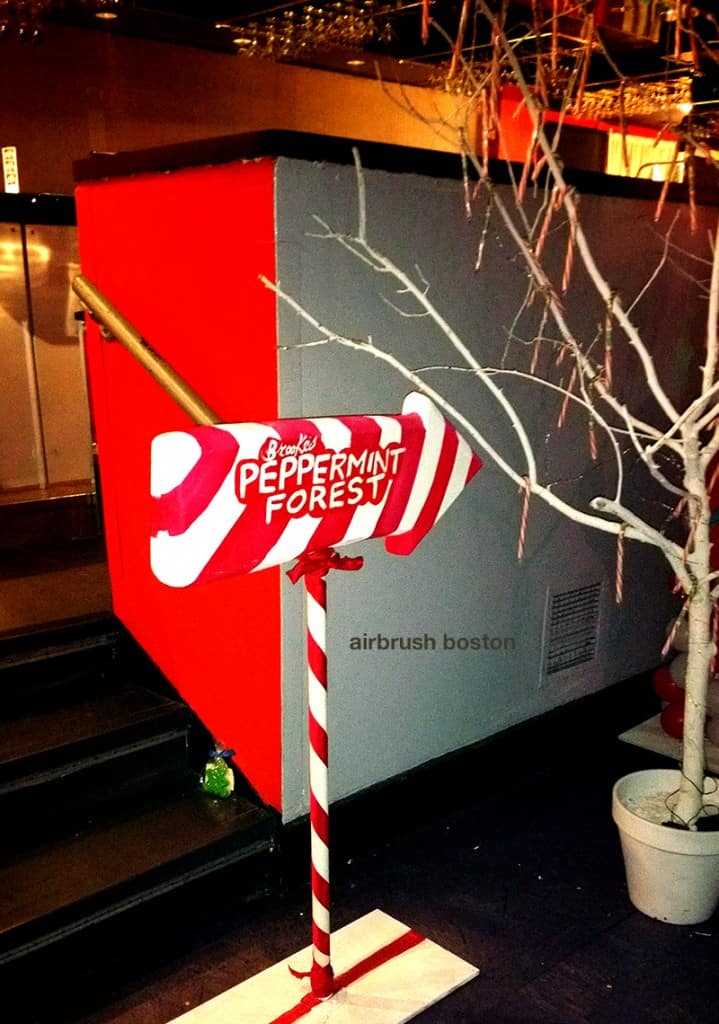 Have Questions or do you need props?